One of our core values at Community Natural Foods is Respect for the Earth. We operate with environmental sustainability prioritized. From waste reduction and energy efficient equipment to being the first to stop using plastic bags, we're constantly looking at how to best protect our planet. Our current sustainability initiatives include:

Reducing Waste:
Food Waste Diversion - We're constantly monitoring our purchasing to minimize waste. We heavily discount prior to expiration date, re-purpose in our cafes, donate to Community Kitchen, our compost is picked up by Blue Planet, we also give compost & other outdated suitable products to Alice sanctuary, Machula & a favourite farmer named Grace.
Recycling - At our stores and head office, we use a private operator to recycle plastics, cardboard, paper, glass, tin and beverage containers. Recognizing the impacts of kitchen waste (it creates harmful methane gas when in a landfill environment), we compost at all our locations as well.
Composting - Compostable waste takes up about 40% of Calgary's landfill space, which is expected to run out within 20 years. For every 1 pound of food in landfill, there are about 4 pounds of methane emissions, which is the equivalent of 100 pounds of CO2 emissions. Community Natural Foods composts approximately 92 820 lbs. of waste annually.
Reducing Food Miles - We work with local farmers and producers whenever possible to strengthen our local economy and reduce the footprint of the products we carry. We have formed relationships with producers of a wide variety of producers that represent everything from produce (carrots, beets, potatoes, tomatoes, etc.), grains and cereals, dairy products, mustard, honey, and fresh and frozen meats.

Reducing Plastic:
Plastic-Bag Free - We were Calgary's first grocer to go single-use plastic bag free. We also reward our customers for using reusable bags with a two cent incentive per bag used through our Change for the Earth program .
Single Use Plastic Water Bottle Free - We were Calgary's first retail store to go single-use plastic water bottle free. Instead we offer a number of alternative options from home filtration to stainless steel water bottles with filtration on them
BYOC Program - We have offered Bring Your Own Container since we came into business in 1977. You can bring your own clean container to fill up with any of our bulk products instead of a plastic bag. To learn more on how BYOC works, click here .

Increasing Efficiencies:
Alternative Ways to Heat Water - Fifty per cent of our head office hot water heating is solar powered. Ninety per cent of our hot water at the Crowfoot Market is from re-claimed refrigeration heat. And at our 10th Ave and Chinook Markets we use the heat from refrigeration to help heat the delivery areas.
Air Curtains - We have air curtains at the entrance of every store that keeps the elements out and the climate in.
LED Lighting - Whenever possible we use led lighting and low-energy consumption lighting.
Reverse Osmosis Water - All the water is sprinkled on our produce and used to wash produce and cook the food in our cafes and our commissary is put through the reverse osmosis system.
Cleaning Products - We have moved away from harsh toxic chemicals. Our objective is to be 100% toxin and environmentally damaging product-free. We're almost there.
Building Supplies - When we do construction we re-use or give to Habitat for Humanity for re-use wherever possible. We also purchase second-hand whenever possible.
Load shedding – on a hot day when you know equipment will be running on full, we look at what devices we can shut down for the day
Night curtains that we cover our open refrigerators with at night be reduce energy consumption.
We prioritize preventative maintenance to make sure product is working efficiently and lasts longer. This includes our corporate vehicles.
We are always looking to improve and strengthen our commitment to the environment. If you have suggestions or feedback for us, please reach out.

To install this Web App in your iPhone/iPad press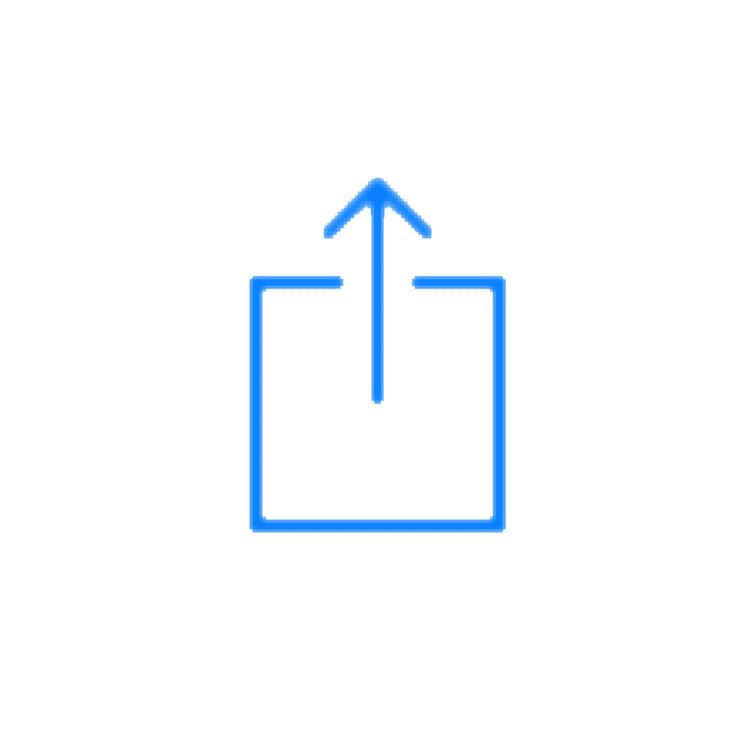 and then Add to Home Screen.