As of Friday January 29 we have mandated mask use by all customers, including those with a medical exemption. Children under 2 are exempt. Face shields are not an appropriate face mask.
If you do not have a mask on you today we have one for you.
If you are unable to wear a mask, we have 3 ways accommodations in pace to help you get what you need today:


1.Home delivery- place your order by 3pm and we'll deliver it to you the next day.
2. Free curbside pick up – place your order by 3pm and we'll have it ready for you by 10am the next day. Just call the number on your order form and we'll come out and put it into your trunk.
3.

Personal shopper while you wait in your car. Please ask our store hosts for more information on this program.
What We're Doing to Keep Our Staff and Customers Safe
Installation of plexiglass dividers at check-outs

Reduced capacity in our stores to ensure physical distancing can be properly maintained

Hand sanitizers are available throughout the stores, for use by staff and customers

We have disposable gloves available if you wish to use them

We have implemented regular preventative and sanitizing protocols. These include wiping down door handles and bathroom sanitizing

We have implemented cleaning of all high-touch surfaces in the store including shopping carts, hand baskets, check-out counters, scales, POS equipment, scoops, tongs, utensils, etc. This process is repeated every 2 hours, and in some cases, more frequently

One way directional arrows as our aisles are narrow

Removal of self-serve food stations and pausing of our BYOC program

Mandatory screening of all team members before starting every shift. We screen for any symptoms or if not feeling well, if necessary, we ask them the return home to isolate

Staggered break schedule for all team members

COVID pay until well enough to return to work

Employee Assistance Program for all team members so that they have the support and resources they may need
How Our Customers Can Help Us Keep Everyone Safe
Identify one person in your household to do the grocery shopping

Use cards as payment method wherever possible

Minimize contact by packing your own reusable bag

Maintain physical distancing of 6 feet or more at all times and follow directional arrows

Wash your hands before and after your grocery shop

Shop via Curbside pick up or home delivery

Stay home if not feeling well
As we navigate the ongoing COVID-19 impact, the well-being of our our staff and customers continues to be our top priority. We are being as proactive as possible and following all recommendations from Alberta Health Services. In order to be as transparent with you as possible, we are tracking and sharing current COVID-19 cases in our stores. If required, we will communicate additional details to our team members and members to manage the situation as needed.

Please note: Cases are published upon notification from AHS and are displayed above for 14 days since the last date the employee worked, unless new information is provided by Alberta Health Services. In accordance with relevant privacy legislation, and in respect for our team members' privacy, we cannot identify any individuals or otherwise disclose their personal information. All updates are subject to change as more information becomes available on a case-by-case basis.

To install this Web App in your iPhone/iPad press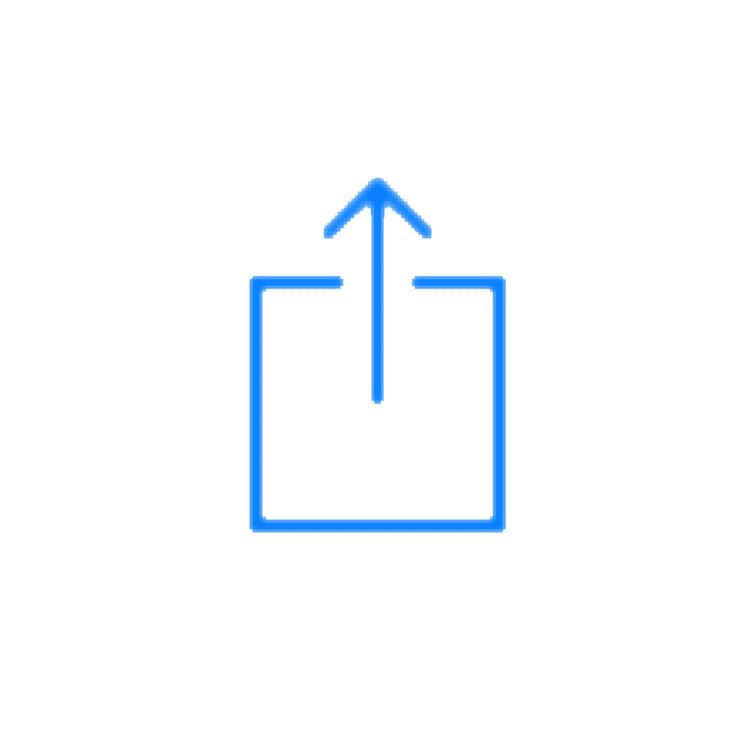 and then Add to Home Screen.